All Your Storage & Logistical Needs Met In One Place
On demand warehousing and systems that save you time, money and labor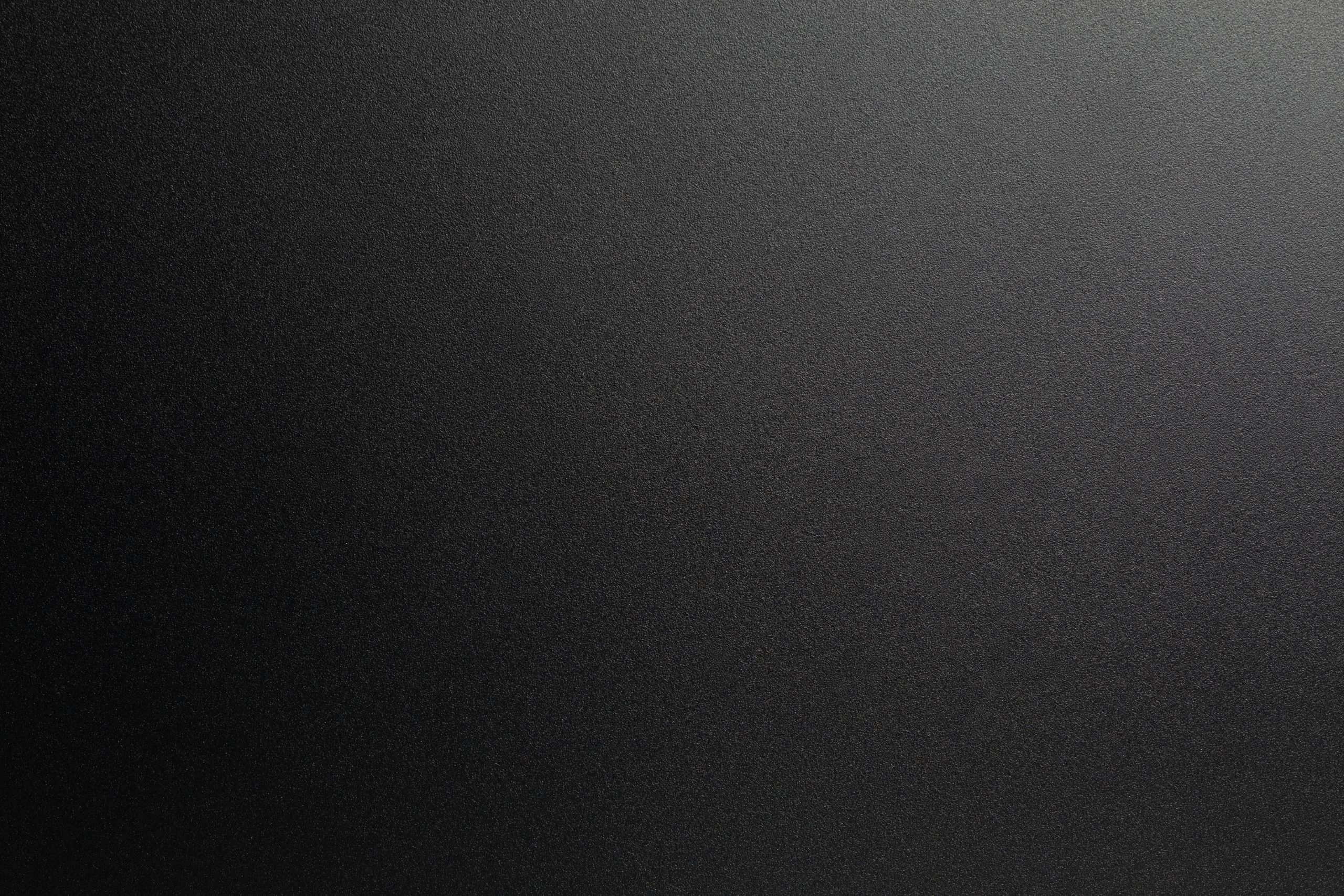 Days-Dist-Truck-Warehouse-Slide
Logistics and Warehousing Providers
Efficient Use of Space
When you manage your own inventory and logistics, you're paying for capacity not being used during inventory fluctuations or seasonal peaks.
Higher Return
Investing in your own warehouse and logistics assets means your costs increase and your capital takes a hit.
Focus on your Core Competency
Managing your own warehousing and logistics takes your focus and efforts away from growing your business.
Many businesses don't have the resources or expertise to effectively manage their own warehousing and logistics. At EQ Logistics, we take care of all of your distribution and logistics needs so that you can rest easy as you save money and get a higher return on your capital.
High Return on Your Investment
Letting us handle your logistics, warehousing and more allows your business to run more efficiently. You also will be able to focus more on the aspects of your business that produce revenue.
Save Money & Resources
Keep your overhead low and your productivity high by entrusting all your logistical, warehousing and distribution needs to us.
Let Your Mind Be At Ease
Know we have you covered across the board – from inventory and logistics to warehousing and shipping.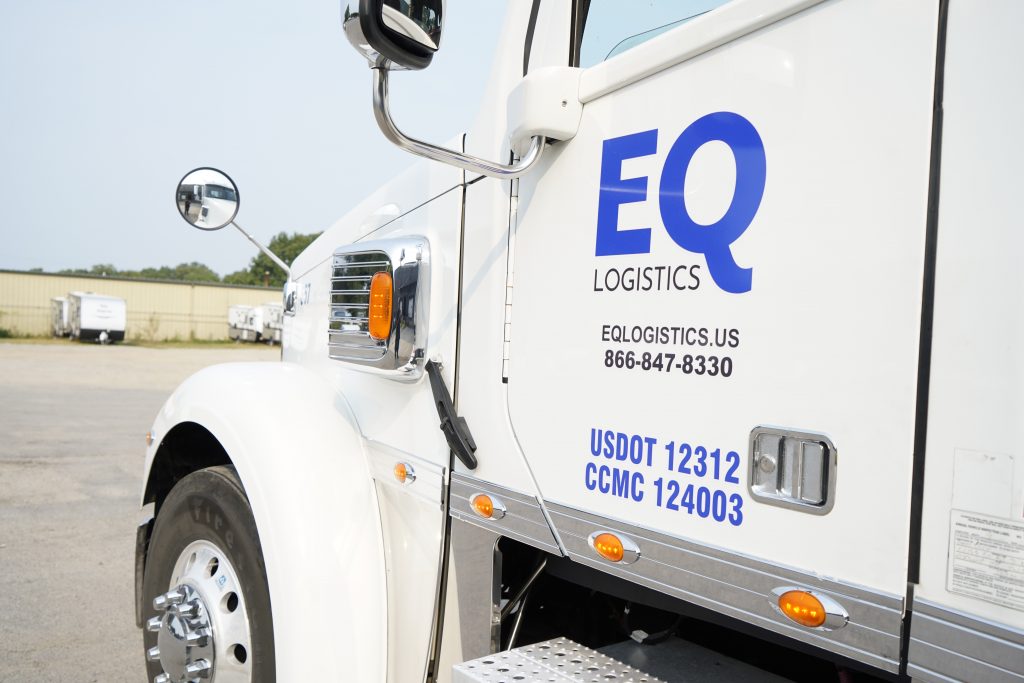 When you choose a supply chain partner to represent your company, we know that you expect a business relationship in which your partner upholds superior standards. Your partner should have a deep understanding of your needs and the industry as a whole. We understand that you need a partner who can manage your product and information requirements and will minimize costs while maximizing service.
You shouldn't have to go without a partner you can trust to get the job done. That's why we offer third-party logistics service that is customized to your needs. Whether you need public warehousing, packing services, wood cutting, transportation, or other value-added services, we have you covered.
EQ Logistics meets all the logistical and warehousing requirements of hundreds of companies around the nation. We can do the same for you.
EQ Logistics offers comprehensive distribution and logistics services. We also provide several value-added services such as wood-cutting, export and domestic packing services, and more. Situated one hour east of Chicago, our strategic location allows us to serve your customers throughout the country. We're committed to creating customer service-driven logistics solutions customized to suit your logistics, warehousing, and transportation needs.
Warehousing
Customized to your needs.
State of the art and user-friendly warehouse management system.
Facilities kept within superior standards.
Transportation & Logistics
Fleet of company-owned trucks.
Volume shipping discounts with common carriers.
Shipping & receiving.
Value-Added Services
Wood cutting.
Export & domestic packing services.
Crating & container stuffing.
Ready to explore how we can help grow your business?
During this call, we will ask you some initial questions to gauge the best way for us to help you.
We will send you a proposal based on your company's specific needs.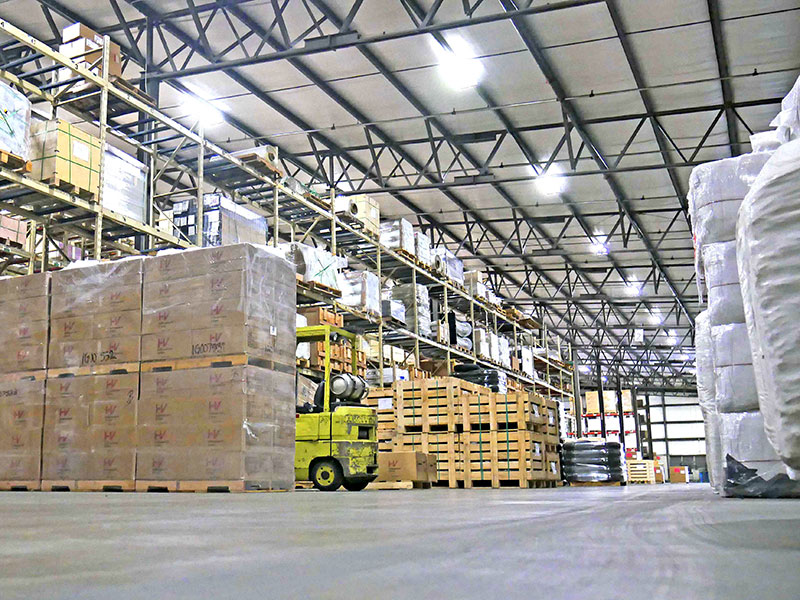 At EQ Logistics we know you want to seize every opportunity to grow your business.
Therefore, in order to take hold of those opportunities and see your business grow, you need someone to expertly manage your logistical and distribution needs. Managing it internally can be expensive and inefficient. 
Additionally, we believe you shouldn't have to sacrifice capital due to managing your logistical and warehousing needs internally. We understand that it's a lot to manage and it's crucial that it's done right. We understand that resources may be limited. That's why we manage your distribution and logistics needs so that you don't have to miss the opportunity to focus on growing your capital. 
Here's how it works:
Fill out our contact form, and we will call you.
During this call, we will explore your specific needs.
After we understand exactly how we can help your business, we will send you a proposal.