All Your Storage & Logistical Needs Met In One Place
On demand warehousing and systems that save you time, money and labor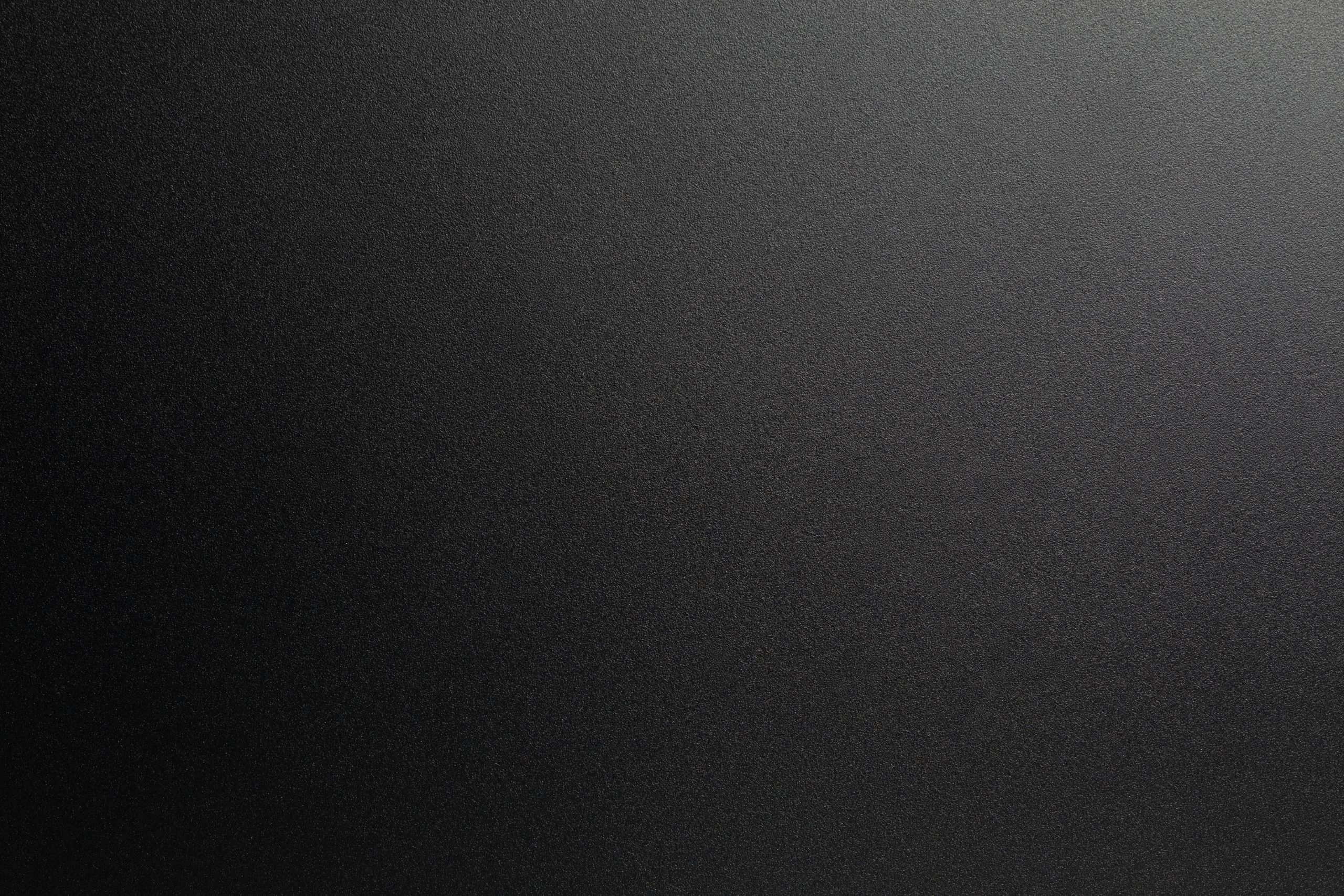 Days-Dist-Truck-Warehouse-Slide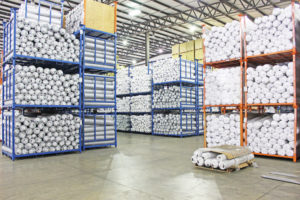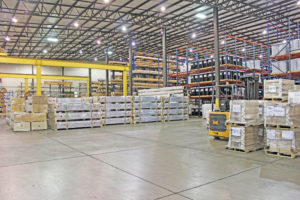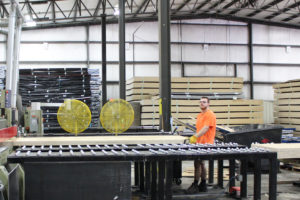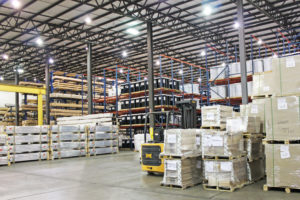 Established Third-Party Logistics Provider
---
When you choose a supply chain partner to represent your company, you expect a business relationship in which your partner upholds superior standards. You look for a partner with a complex understanding of the logistics industry, the technical proficiency to effectively manage your product and information requirements, and who knows how to minimize costs while maximizing service. You need a third-party logistics service that uses a personalized combination of public warehousing, transportation, and other value-added services to create the perfect 3PL solution for your needs. EQ Logistics meets all of your logistical requirements to effectively support your business.
Our Customer Service
When you call EQ Logistics, you speak with a person, not a machine. This component of service is critical to the way we do business. We want you to feel that we are a seamless extension of your company, providing you with the information and assistance you need when you need it. We take pride in making your needs our top priority, and efficient responsiveness and problem resolution are our goals.
Our Information Services
Our warehouse management system (WMS) is designed specifically for the third-party logistics industry. It offers a comprehensive range of controls developed to handle any level of complexity, as well as the flexibility to report that information to you and your customers in a streamlined manner. Our client web portal provides quick access to your inventory from anywhere at any time, making monitoring your product easy and convenient.
Our Dedicated Staff
The people within an organization create its culture. At EQ Logistics, our staff operates within a culture of service. Our highly trained customer service personnel focus on building and maintaining lasting business relationships with each of our valued clients, and our experienced warehouse staff uses a diverse range of industry-specific skills to handle your inventory and equipment with efficiency and care. Additionally, all of our drivers are uniformed, CDL-licensed professionals with extensive familiarity with the local industry. By emphasizing the importance of the customer, the integrity of the product, and our representation of their company, we provide top-level 3PL services you know you can trust.
Take the hassle out of managing your own logistics with the help of an established, full-service 3PL provider in Elkhart, IN. Contact EQ Logistics today at (866) 847-8330 to speak to one of our friendly representatives about developing a logistical service solution for your needs.