All Your Storage & Logistical Needs Met In One Place
On demand warehousing and systems that save you time, money and labor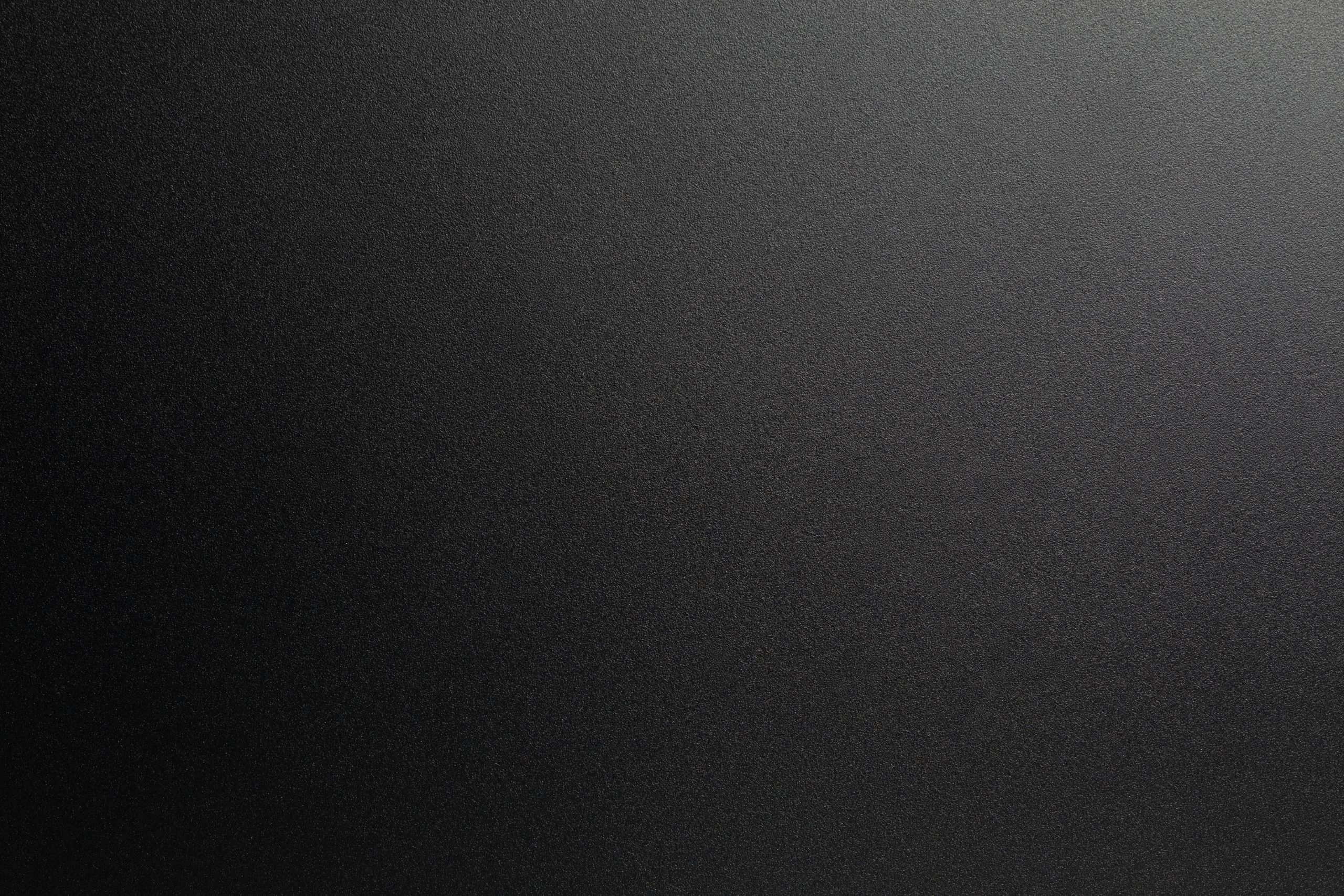 Days-Dist-Truck-Warehouse-Slide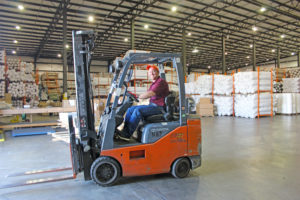 List of Warehousing and Logistics Services
Cross dock services, Cross-docking
Shipping and Receiving
Container unloading, Box car and flat car unloading
Wood cutting services
Rail Access and Rail unloading
Freight moving
Load Reworking, Load Salvage, Freight Fixing
Delivery Services
Food grade warehouse
Rack and Bulk Storage
RF Scanning
Intermodal
Vendor Managed Inventory (VMI)
Overflow, Excess and Seasonal Storage
Security
Dedicated, Public, On-Demand Warehousing
WERC Member
IWLA Member
Have other needs not listed, contact us and we will do our best to find a solution for you!
Value Added Services
When you partner with another company to move your product to market, you want to be confident that you are working with quality management and excellent problem solvers that understand how to meet and surpass your customer's expectations. That's who we are. That is why our customers ask us to provide so many value added services.
EQ Logistics provides container stuffing services for overseas shipping. We containerize and ship Recreational Vehicles and boats for local manufacturers. We can ship anything you need anywhere in the world.
Examples of value-added services we currently provide:
Cutting lumber to specific dimensions
Packing Services, Crating Services, Container stuffing
Kitting and light assembly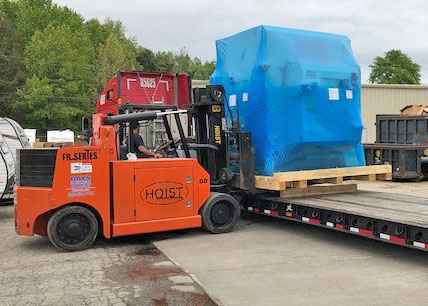 Warehousing and Logistics Services
---
EQ Logistics in Elkhart, IN offers comprehensive Warehousing and Logistics Services. Situated just one hour east of Chicago, our strategic location in Elkhart, Indiana near the 80/90 Toll Road allows us to serve your customers throughout the Midwest and the country.
Our Public Warehousing
We know that operating safe, effective public warehousing systems is about having the right location, facilities, equipment, storage, information systems, and customer service. At EQ Logistics, we make these components work together in customized formats that fit your needs.
Our Facilities
We hold our facilities to superior standards. With high ceilings, sprinkler systems, and sealed concrete floors, our climate-controlled, food-grade buildings are designed for maximum safety and efficiency. Our rail facilities feature warehouse docks and ground-level sidings, and our racking systems offer selective racks, drive-in racking, and cantilever racking. We carry warehouseman's legal liability insurance for your peace of mind, and we use industrial pest control to maintain the structural integrity and aesthetic appeal of your products. Our properties are fenced and monitored by TYCO Securities.
Our Equipment
We're committed to investing in and maintaining the necessary equipment to do every job right the first time. We're able to lift loads of up to 200,000 pounds and equipment we use includes:
Forklifts of varying lengths with optional attachments, such as paper clamps, squeeze clamps, and carpet poles
Narrow-aisle reach trucks and sideloaders
Overhead cranes
EQ Logistics offers transportation services with our fleet of company-owned trucks, which includes curtainside and flatbed trailers, vans, and straight trucks. We also have volume shipping discounts established with major common carriers in our region, allowing us to take advantage of freight consolidation opportunities. Our reliable services include same-day delivery requests and deliveries of all types, such as:
Small parcel
LTL
Oversized
Air
Ocean
---
EQ Logistics services uses 3PLink by Camelot, a state-of-the-art warehouse management system (WMS), to efficiently operate our warehouses. 3PLink is built by Microsoft Dynamics NAV and was developed by Camelot 3PL Software specifically for the third-party logistics (3PL) industry. Camelot is a Microsoft Gold Certified Partner and has been designing WMS software for the 3PL industry since 1987.
The WMS technology we use facilitates our goal of designing systems and processes that meet the specific requirements of our clients and their customers. The robust design of 3PLink not only provides the advanced controls necessary for operations at any level of complexity but also offers the flexibility and customization required for multi-client inventories. This means that, by reporting multiple units of quantity and using descriptions that match your operating nomenclature, we're able to cater the way we report and account for your inventory to your precise needs. From receiving, shipping, and inventory reporting through billing, you see your data displayed in real time, exactly the way you want to see it.
Features of Our WMS
3PLink has a user-friendly platform that makes monitoring the logistics services we provide easy. Features of our WMS include:
Secure access to inventory, transaction history, and documentation via our client web portal from anywhere, 24/7
Automated reporting of transactions, inventory, and billing for quick receipt of proof of deliveries, proof of receipts, invoices, inventory reports, or inventory level notifications via email
Barcode tracking and RF scanning for inventory accuracy, efficiency, and process integrity
Electronic Data Interchange (EDI) communications to preserve data integrity, increase efficiency, and streamline connectivity between business partners
At EQ Logistics, we're committed to creating customer service-driven logistics solutions customized to suit your logistics, warehousing, and transportation needs. Contact us today online or at (866) 847-8330 for more information about our comprehensive 3PL services.