All Your Storage & Logistical Needs Met In One Place
On demand warehousing and systems that save you time, money and labor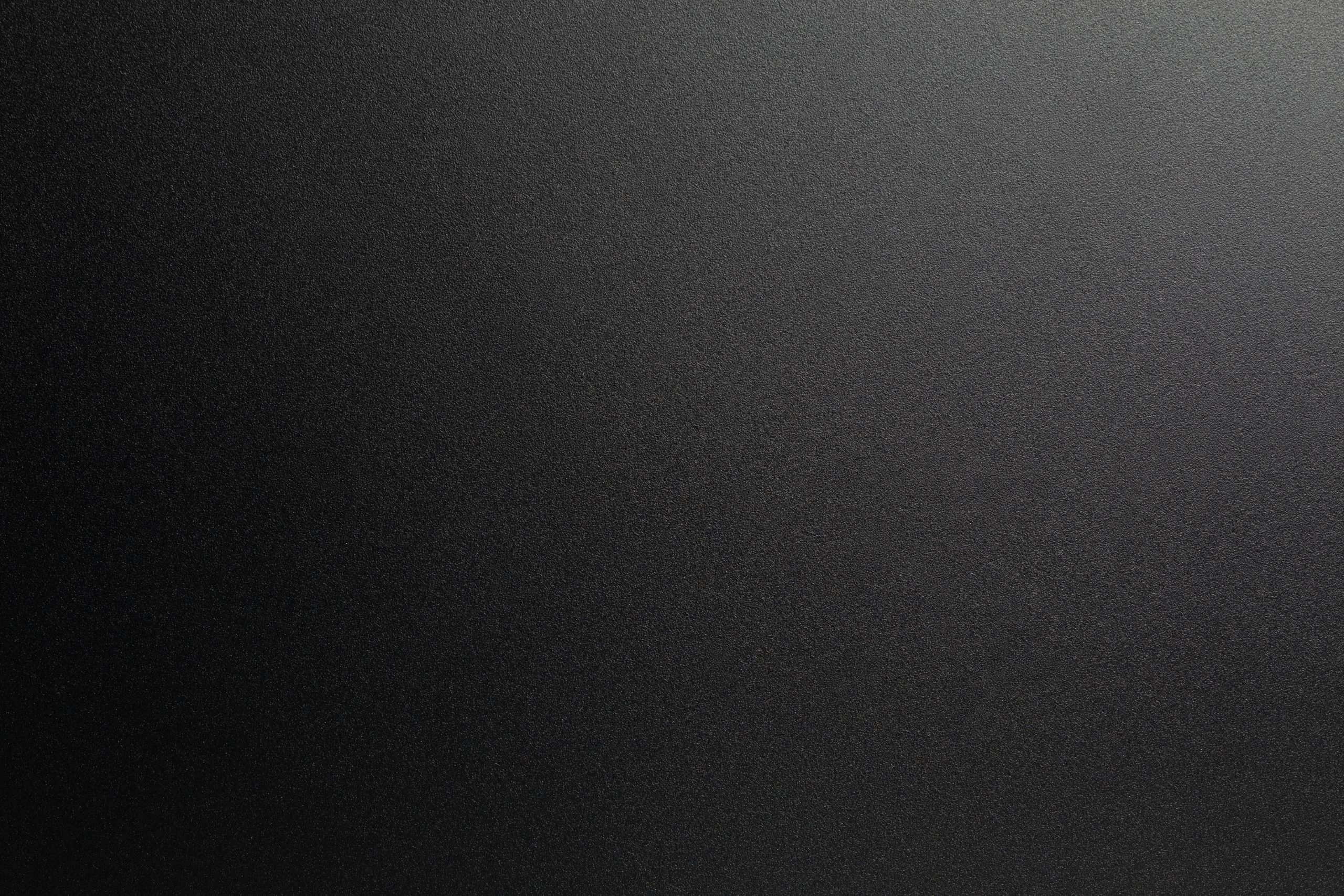 Days-Dist-Truck-Warehouse-Slide
Customer REVIEWS
EQ Logistics Customer Reviews. Offering warehousing & logistics services. One hour east of Chicago, allows us to serve your customers throughout the Midwest and the country.
---
Fiberglass & Resins Division – Superior Oil Company, Inc.
Days Distribution and Superior have had an exceptional partnership for going on 20 years now. From the very beginning of our Import adventure, Days has been paramount in helping us successfully manage our Non Domestic container traffic. Their understanding of the business and ability to react has been greatly appreciated. In our climate of receiving multiple shipments every month, our onsite warehouse fills up quickly. We simply do not have the option of delaying containers when the "call" comes for delivery. Days is able to accommodate our overflow, usually with short notice. They are prompt and more than willing to work with our forwarders. Inventories and reporting are very well organized. When it comes time for those inventories to be accessible, Days is also willing to work with our schedule to pick up material. In the event we need them to, Days is also well situated to make deliveries on our behalf with their fleet of trucks. Days provides a pleasant environment to interact. Their people are friendly and easy to work with. Facilities are clean and well organized. Overall, Days provides Superior an excellent value with their services.
https://www.superioroil.com/
OPS Manager, Superior Oil Co., Elkhart, IN
Chapman Smith Corporation
Chapman Smith has been working with Day's for over 15 years.  It started as a business relationship and has developed into a partnership.  We have worked with other warehouse and logistic companies and have never received the support from other companies that we get from Day's.  Their customer service representatives are always friendly and quick with an answer to our questions.  The logistics team is always on time with our deliveries and go the extra mile when we need it.  The warehouse team always gets our trucks and containers unloaded and have stayed late or come in early on those few occasions that we needed it.  The management team will make suggestions to help us and are always striving to make improvements.  They have a strong IT team and the website works great for tracking inventory.  When we make a suggestion for personalized information on the website they are able to make the changes in a short period of time.
All companies have their challenges and Day's always rises to the situation.  We have truly enjoyed our partnership and relationship over the last 15 years and look forward to continuing to grow together.
http://www.chapmansmith.com/
General Manager, Chapman Smith Corporation
Wellpet
I just wanted to take a moment to pass on my gratitude for all the work your team accomplished related to storing our product at your facility. I was impressed with your team's ability to adapt to these changes and complete them in a timely manner. The professionalism and culture with your team is top notch and I was truly impressed. Often drivers go unnoticed, so a special call out to them for a great job transporting our product. Their efforts and professionalism is greatly appreciated.
As a final thought, this has been a crazy year with lots of changes thrown at you. I never once saw your team slow down or get discouraged. Your efforts will not be forgotten.
http://www.chapmansmith.com/
Warehouse Manager, Wellpet
Woodside Trading Company
Knowing that we can depend on Days Corporation to handle our warehousing needs allows us to focus on other aspects of our daily operations. The team at Days consistently provides friendly, efficient and accurate service to us, allowing us to provide excellent service to our customers.  We are excited  to see what the next decade will provide for our partnership!
http://woodsidetrading.com/
President, Woodside Trading Company
Affiliated Resources, Inc.
Days Distribution has been a trusted warehouse and distribution partner for Affiliated Resources for nearly 20 years. They handle our material from inbound, cutting and machining, and outbound deliveries in a conscientious and professional manner. We stock over 300 individual SKU's with Days. They accurately stock, pull, and deliver to our customers in both LTL and full truckload deliveries. We are proud of our association with the great people at Days.
http://www.affiliatedresources.net/
Mike Allstott, Dyna-Bilt® Program Director
Affiliated Resources, Inc.
Saveplac Plywood Corp –
Lumber Core Plywood
Days Distribution and Logistics have been a very valued business partner with Saveplac Plywood Corp for over 5 years now. From the team in the office to the team in the warehouse, everyone always goes above and beyond to ensure quality service. It is easy to put a value on material costs, but you cannot put a price on commitment. We look forward to many more years as partners.
https://www.savply.com
Vice President, Saveplac Plywood Corp – Lumber Core Plywood
Monogram Foods
Monogram Foods has been partnered with Day's Distribution for close to four years now. During this time our relationship has grown into one of creating the most efficient processes that have the most impact for both partners while keeping costs down. We can rely on Kevin Hutchison and his warehouse/distribution team to be pro-active meeting our daily loading schedules and having their drivers drop off these loads and pick up the returns for the day on time. Inventory control and order entry is handled by Adriane and the rest of the office staff same day to prevent production downtime over at our plant. We know that Ben and his whole Day's team treat our business as their own and it shows through their continued service and commitment to our long-standing partnership. 
In closing we would like to say thank you for being the partner that most companies don't get to have, job well done team!
http://monogramfoods.com/
Warehouse/Distribution Manager
I have worked with Days Distribution and Days Transfer for over 10 years now. Their level of customer service and logistics has been exceptional. When extra storage or logistics are required, I look at a partner Distributor as an extension of my own operation. Adding in the increased demand for non-domestic container shipments makes it even more important to react quickly and keep track of inventories. Angela and Ben have gone above and beyond in supporting Superior and our ability to service our customers ever changing demands. I can't thank them and their whole staff enough for taking such good care of us!
Worry free warehouse service-outstanding personnel with commitment to details and customer service.  Our business would not BE in business without them-more than a warehouse, our PARTNERS.
Always appreciate the staff at Days Distribution! They are willing to go above and beyond to meet our daily needs. Highly recommend them.
Days Warehouse provides a great service for us.  We have utilized them for years and they have always been very accommodating.  It is a pleasure to work with Angela, she is eager to help however she can.