OUR STORY – EQ LOGISTICS
Welcome to our story. Our company was founded in 1913 and was originally known as Days Corporation, now known as EQ United, and through the years explored many aspects of the business. Throughout his time here, Jim Sproatt, who was a forward-thinking man who was creative and reached for things when others may not have seen it, Equalizer Systems became one of his larger legacies. It is because of Jim and our continued growth we have decided it is time for a fresh, streamlined approach to how we present ourselves. We innovate quality solutions that make life better for our customers, employees, and community. Our values and mission will not change. This is Our Story.
We would like to introduce you to our EQ family.
EQ United is now our corporate umbrella.
EQ Systems is what you have known as Equalizer Systems.
EQ Logistics is what you have known as Days Distribution & Logistics.
Thank you for putting your trust in us, now and in the future, as we embark on continuing to provide you with all you have come to expect from us. Welcome to our family. We are EQ.
The Same Quality Products, the Same Great Service, the Same Awesome Company & Staff.
Currently, we have two divisions in diverse areas – EQ Logistics and EQ Systems with EQ Harness. Our robust operation makes a difference in a number of industries by offering professional products, services, and solutions to our valued customers.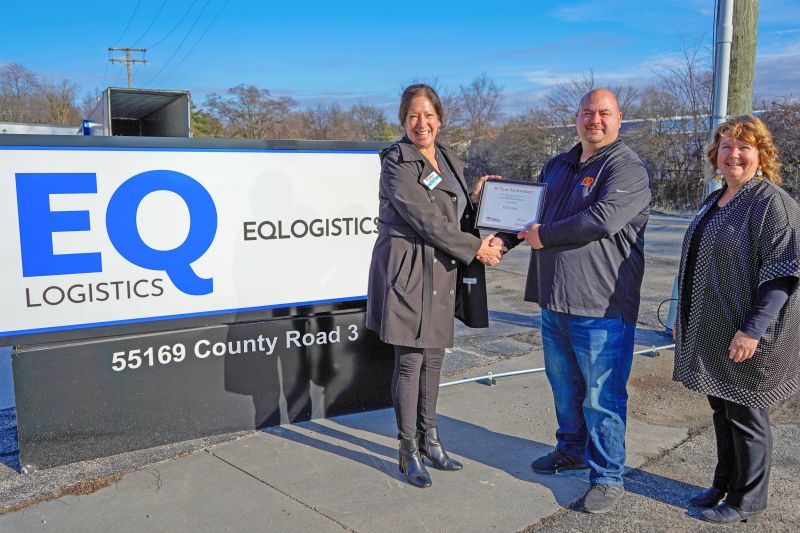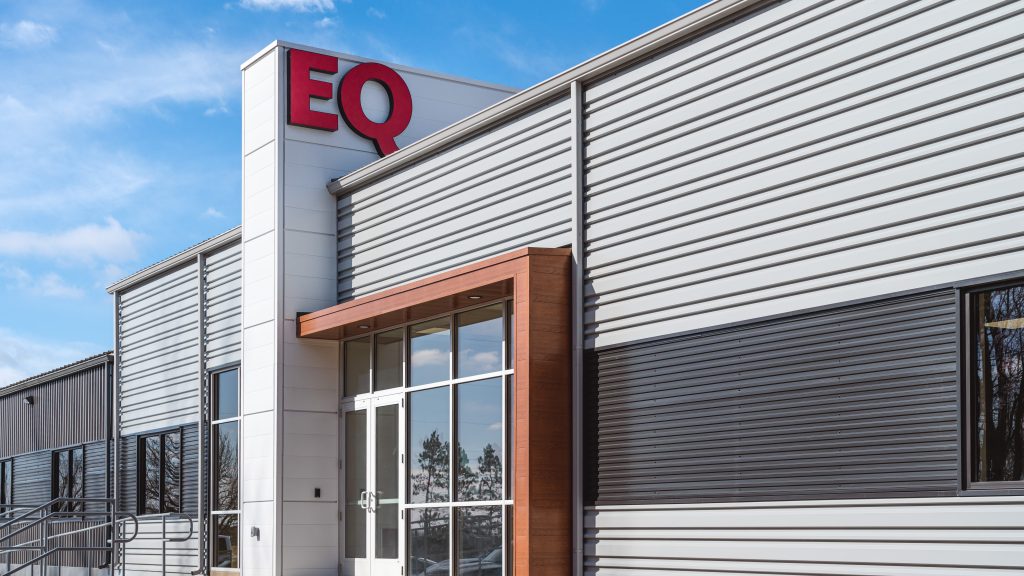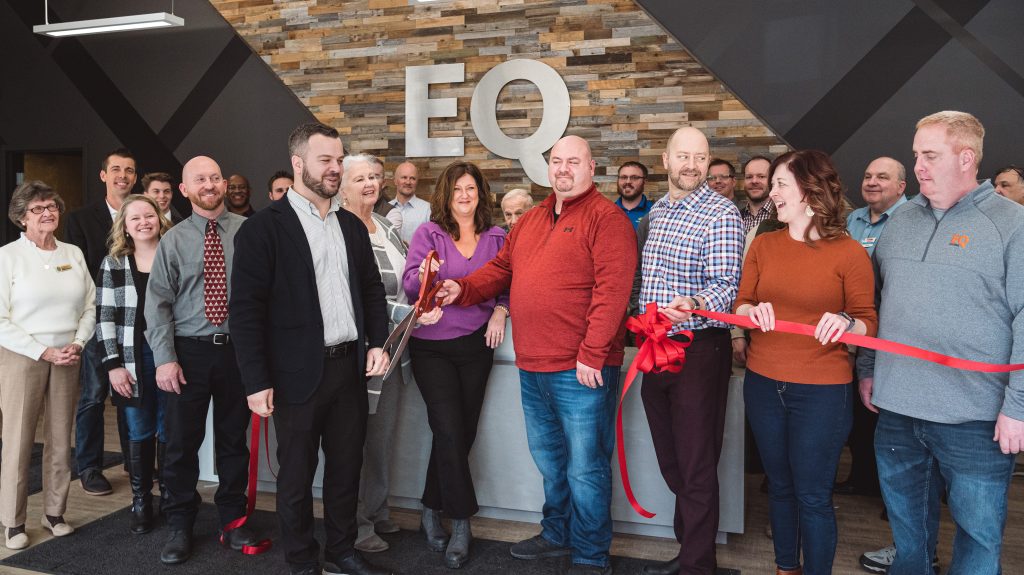 EQ United, committed to fostering unity, collaboration, and progress in our operations, believes in the transformative power of working together. By leveraging the strengths and perspectives of each individual, we create an environment that nurtures innovation, creativity, and personal growth.